Prospect House Painting Pros:
Your Best Choice in Exterior Painting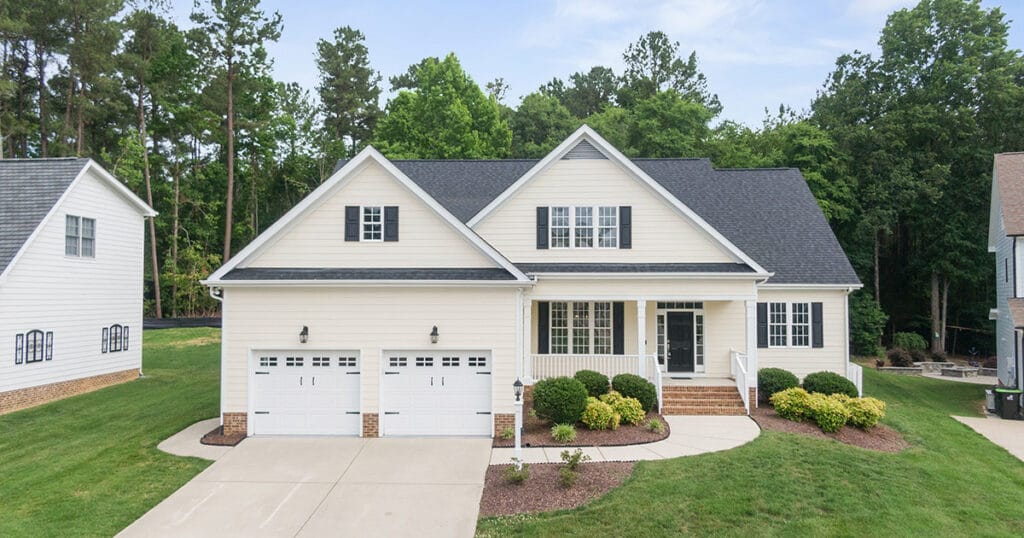 If you're residing in a coastal area or anywhere that often goes through much humidity, consider it before deciding to paint your house yourself. For instance, many homes in Prospect, Connecticut, are vulnerable to excess moisture exposure because of the geographical climate and location. As a result, most residential structures are prone to peeling paint, mold growth, warped sidings, and structural damage if left unaddressed. 
Consequently, picking the proper exterior expert painters is a crucial investment in aesthetics and structural integrity.
If you're looking to repaint your Prospect home soon, you've come to the right place!
Fill out the form below and Prospect House Painting Pros will get back to you as soon as possible.
Deck staining

Window restoring

Fence staining

Siding/Patio cleaning and sealing

Wood fence maintenance and painting

Deck painting

Home siding repair and restoration
Prospect House Painting Pros: We Never Disappoint!
We strive to provide our customers with top-notch service because we know your home's importance to you. Aside from giving your house an aesthetic boost, we also prioritize your house's safety. Therefore, our experienced painting contractors take the time to thoroughly prep your property before they begin painting.
We'll remove all old paint that must be scraped or sanded off. And when necessary we will also move your furniture for you. Our crew of expert painters only uses top-quality paints and primers, closely paying attention to detail, ensuring your walls look clean, smooth, and professional once we finish up.
Moreover, we also inform our clients about the various paint products available to help you see what's best for your house's exterior. Our highly-skilled painters will make a brand new look for your home within the agreed timeline and apply the highest quality craftsmanship and care no matter how simple or complex the project is.
Best of all, all our exterior painters are 100% insured for your peace of mind.
Once the first coat of paint dries and we're satisfied with the outcome, we'll return and apply one more coat of paint to ensure your house looks its best. Then, after finishing our painting services, we'll tidy up after ourselves, making it look like we weren't even there!
Trust us — once you see how fantastic your home will look after our professional painting contractors finish, you'll want to call us for your upcoming painting projects!
How Much Will It Cost to Paint the Exterior of a House?
The total cost of painting a home's exterior is close when painting the interior. Still, there are some factors to consider that can change the project's overall expenses. And these include the following: 
The type of siding on your house

Your home exterior's size 

Other notable features that need painting (ex: gutters or shutters)
To get a better idea of how much it'll cost to paint your home's exterior, don't hesitate to give us a call or fill out one of our online forms to get a free quote.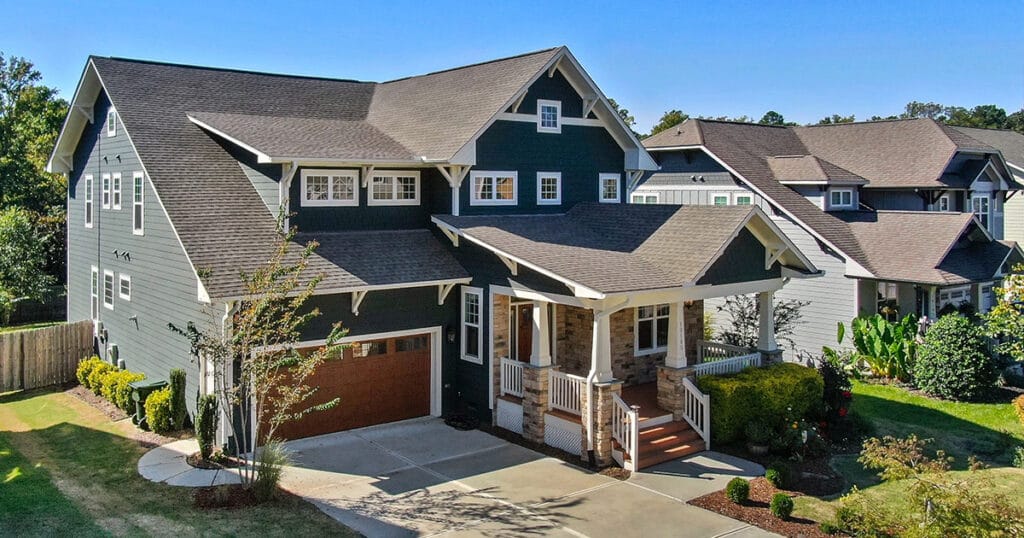 Why You Need Prospect House Painting Pros
Exterior house painting is a typical project for most homeowners. But there are some things to consider before investing in it. For instance, it's crucial to remember that every material reacts differently to paint. Therefore, it's vital to use paint and equipment compatible with each other, can withstand harsh outdoor elements, and is waterproof. 
Hiring our crew of highly-skilled and experienced painting contractors will ensure to not only make your home look better than ever but also protect it from harsh elements — making it last for years. 
Here are more reasons you should consider working with Prospect House Painting Pros. 
Improve your home's aesthetic appeal.

Boost real estate value.

Reduce maintenance costs.

Add more character to your home.

Save time and energy.

Help with the sale of your house.

Protect your home from natural elements.

Keep bugs and termites away.

Cost-effective.
As necessary as exterior paint is, regular maintenance is vital to ensure your home looks fantastic and stays that way for a long time. Our expert painters will work with you to choose the best paint color for your home and give you an in-depth estimate. We've been in the industry for over two decades and have an excellent reputation for quality work and service. So, you can trust us with your home. Our quality craftsmanship and top-notch customer service will make the entire project worthwhile!
We're here to help you throughout the process! So don't hesitate to give us a call today or fill out our online estimate form to learn more about services and what we can do for you and your home!