Top-Quality House Painting Services in Prospect, CT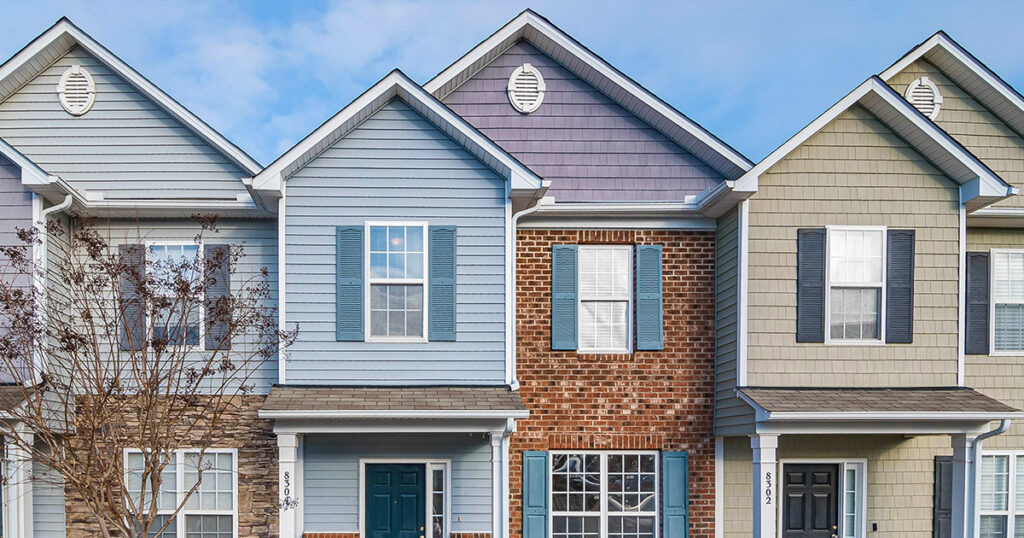 Prospect House Painting Pros offers a wide range of interior painting services for both newly built homes and homes that have been renovated. With our experience and knowledge of how to paint a house's interior, we can ensure the job is done right and that the inside of your home looks stunning. We know how important a person's home is, so we work hard to get the work done as quickly and well as possible. We will take care of your property as if it were our own and pay attention to every detail.
The painters who work on each project are all experts in their fields and have a lot of experience. Don't be afraid to ask them anything because they can answer your questions or concerns most thoroughly and professionally.
Fill out the form below and Prospect House Painting Pros will get back to you as soon as possible.
Prospect House Painting Pros is glad to assist homeowners on their home remodeling projects in the most cost-effective way possible. We believe that a home is an extension of the person who lives there, so we ensure that every team member gives only the best services. This way, we can ensure that every client gets the kind of paint job they want, which is impressive and flawless. When our clients see how good their houses look after we paint them, they are happy. Our client's satisfaction makes us more eager to provide high-quality house painting services to the people of Prospect, CT.
Prospect House Painting Pros believe that the keys to a one-of-a-kind house painting project are a focus on detail and devotion to perfection. We promise to paint your home with the utmost care and materials available. We are proud of our work and do everything we can to make our customers happy with the final result.
We are a highly renowned painting company that has been in business for several years. Our commitment to our beliefs is shown in our high service standards and the hard work we put into every house painting job we take on.
When painting houses in Prospect, CT, one of our top priorities has always been efficiency. We think that if we work quickly and effectively, we can get the best results with very few or no mistakes. Also, sticking to a schedule and plan lets us paint swiftly and carefully, leading to a good result.
As a result of our unwavering pursuit of excellence, we have completed countless house painting projects in Prospect, CT, and the surrounding areas. Every residential property we work on receives undivided attention and expertise from the best painters in Prospect. We always go the extra mile to ensure our clients are satisfied with the result. Because of our dedication to providing quality service, we have earned a reputation as one of the leading Prospect, CT house painting companies.
Being honest is always the best approach while working in the house painting industry because the results of a project tend to last for a long time. Therefore, we do our best to be upfront with our clients about the processes and costs associated with any house painting project. Because of this guiding concept, we have become the most trusted house painting contractors in Prospect, Connecticut.
Every member of our staff is a craftsman by nature. Everyone must deliver the caliber of service that would satisfy our clients because painting is what they do best. We provide our high-quality house painting services at the most reasonable and competitive rates to allow people with limited budgets the possibility to beautify their homes.
Are you getting ready to paint your house? Then, don't hesitate to get in touch with us to get started RIGHT AWAY!